2021.04.06
Condominiums
Investment target
Japan property
Roppongi
Investment Target : Roppongi is a unique and fascinating town in Tokyo
This is for people who are of interested to invest in property of Japan.
You can see how and where to invest properly.
Hello! Again! I am Masaki Tanzawa and a licensed property broker and property management manager.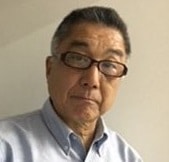 Here I will focus on a certain town located 23 wards in Tokyo.
Where is Roppongi?
Located in the northern part of Minato Ward, and neighboring
Minami Aoyama, Akasaka, Azabu and Tokyo Tower.
I think many people have heard the names of those cities. Yes, they are famous as a fashionable place in Tokyo.
Historically Roppongi has had peculiarity. 
After the World War Ⅱ, many foreign embassies and US military facilities were built, so it was called a town where a lot of foreigners were walking, and a town with exotic atmosphere.
This ambience brought about an uniqueness of the town to flourish.
For that, Rppongi has had an image of the downtown area for many years, as there were a lot of restaurants, bars and discos lined up where young people gather.
So it was well-known that Roppongi was a popular town as a place of full of nightlife's.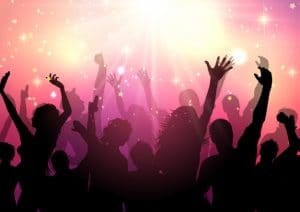 Roppongi is changing its face again for the past few years and for years to come.
But in the 2000s this image was changing, due to redevelopment to produce large-scale commercial and business complexes like Roppongi Hills and Tokyo Midtown.
Furthermore it is showing a multi-faceted and international look, because there exist many business districts such as Roppongi Hills and Izumi Garden, luxury condominiums, and embassies in Japan.
In addition, many museums concentrated in this area, such National Art Tokyo, Mori Art Museum Center, and Suntory Museum of Art.
So Roppongi also comes to have an aspect of a city of culture.
Along with this, luxury ambience is being created more and more.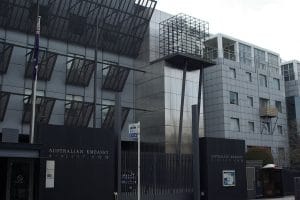 Australian Embassy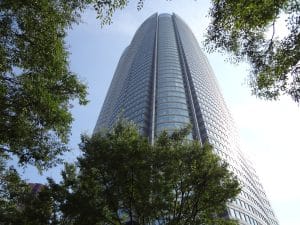 Roppongi Hills ( shopping and business center)
As a result, it has become a popular place to reside among rich people and celebrities. Naturally, land prices have risen, and condominium prices have become quite high.
Roppongi is a good target for property investment.
It is generally said Ropponig is beyond one's grasp because it is too expensive.
Nevertheless, the demand for rental and the eagerness of buy does not stop.
I would say accordingly Roppongi is an attractive investment destination for investors. Particularly buying second-hand units of apartments in Roppongi will have the possibility to run profitable.
It is a popular area until forever, after redevelopment which is still in progress its reputation even rose.
For many foregin investors, the area was an excellent target just before this COVID-19 epidemic. And even in this pandemic, the asset value around here is not going down. Now it is time to hunt the area for investment.
Property photos samples in Roppongi:
The average size of units is 40 ㎡ – 90 ㎡
The average price of units in the second-hand  is 50 million yen – 150 million yen
( about 450,000 us dollar – 1,355,000 us dollar)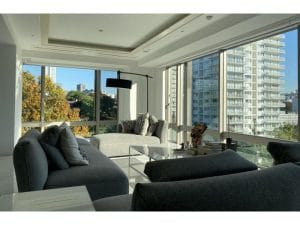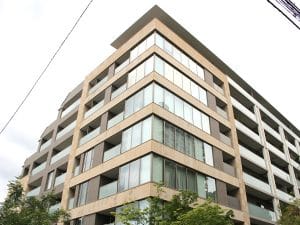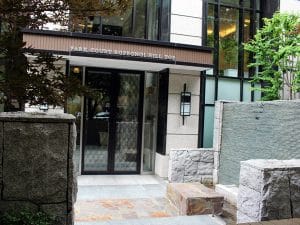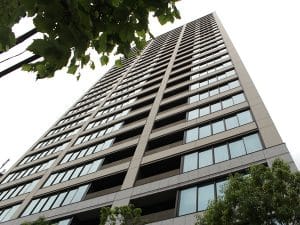 If you have any questions, please don't hesitate to get in touch.
AER NEXT LLC.
7F, KeioShinjuku321 Bldg., 3-2-1, Shinjuku, Shinjuku -ku, Tokyo, JAPAN 160-0022
TEL +81-3-5341-4611
FAX +81-3-5341-4623
Contact person: Masaki Tanzawa
Email: tanzawa@ablife.jp
URL:   https://www.investorvisa.jp/investorvisa/japan/